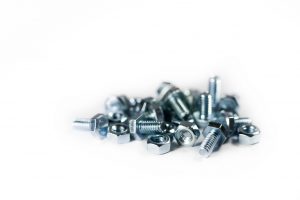 The term "corporate communications" conjures up a vast array of visual images from brochures to blogs, emails campaigns to event announcements and press releases to policy statements. Other communications initiatives include content related to marketing strategy, direct mail and advertising. Successful corporate communications also include, public relations, reputation management, public affairs, investor relations, tradeshows and conferences, social media…. and the list goes on and on.
Today's Corporate Communications
The reality is that successful corporate communications is everything that a company says or does to create a positive image and reputation both internally and externally. This is the foundation that supports the company's growth goals and gain visibility, credibility and name recognition in the marketplace. It is about the manifestation of the corporate brand and delivering on its promise. Marketing communications elicit specific actions from an audience. On the other hand, corporate communications convey the attitudes, beliefs, goals and culture of an organization.
To add a level of complexity, corporate communications cross department lines. As such, content and messaging include input from the C-suite, sales, production, IT, research and development, human resources, finance and marketing.
The target audiences for corporate communications can include employees, prospects, customers, suppliers/vendors, strategic alliance partners, investors, board members, the community and the media. This requires communications professionals to understand the interests, expectations, needs and motivations of each group.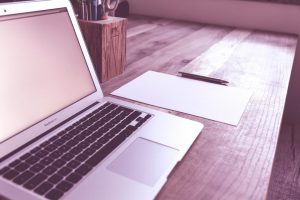 Tips for Successful Corporate Communications
With so many variables involved, is it any wonder why the complexity of successful corporate communications can bog down even the best staffed organizations? To streamline the corporate communications process, here are four guidelines to follow when developing your plan:
Start planning well in advance of the calendar or fiscal year. The best decisions about corporate communications come from analyzing what worked and what didn't in the past. It's important also to obtain input from multiple stakeholder groups. Develop an approach to gathering information that is transparent and seamless. Ask for specific input from colleagues and provide them with a specific due date.
Create tactics, goals or activities for each strategy identified in your plan. Strategies may focus on branding and corporate identity, community service or social responsibility. They also focus on marketing promotion, media or public relations, crisis communications or new skill development. Make sure the person(s) who "owns" each area know who they are and that they are clear about their roles, responsibilities and expected follow-through.
Develop a method for adapting to and incorporating change. In a fast-paced global economy, business needs and priorities change quickly. Accordingly, it is important to have a flexible plan that enables the communications team to be agile and aware of newly emerging trends so that they can make changes on the fly.
Make sure there is a budget, schedule and method of assessing the success of communications initiatives. Without these three components, communications programs are likely to fall through the cracks. Sometimes they are sacrificed to competing priorities or shuffled from one person to another.
Corporate Communications Strategy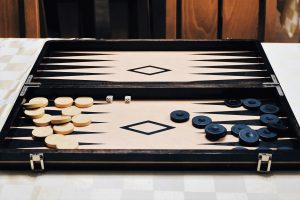 The success of any company is intertwined closely with how effectively the business communicates both internally and externally. Corporate communications is about much more than protecting the face of the company with its stakeholders. Instead, it is fundamental to the alignment of the organization as well as the achievement of business goals and overall corporate strategy.