Content marketing is the new buzzword for what we used to call "writing." Its goal is to create and distribute relevant and engaging material that attracts, acquires and retains customers. The ultimate objective is to enhance the bottom line. When executed correctly, content marketing produces information that companies can use to support their business development initiatives. Additionally, content marketing demonstrates companies' areas of expertise and increases visibility, credibility and name recognition in their marketplaces. Here are some of the many  content marketing formats.
Examples of Content Marketing
Use a Variety of Content Marketing Pieces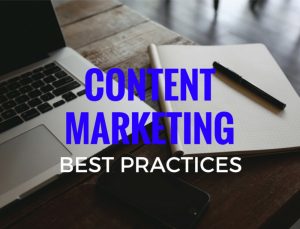 According to the Content Marketing Institute, 70% of B2B marketers are creating more content than they did last year. Regardless of the format of content marketing used, the fact is, every business needs to communicate with its target audiences. It's a matter of determining frequency, messaging and the right medium to use for maximum impact.