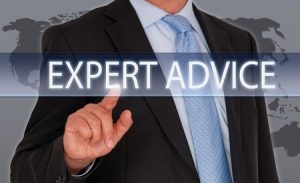 We've been blogging for almost 10 years now. During that time we've covered a wide range of marketing, communications, media outreach, content development, public relations and general business topics. Along the way, we hope that readers have found our tips, suggestions and ideas practical and informational.  And we hope you can use them in your business and personal lives.
To get a different perspective, we've asked some of our clients to share the best marketing advice they've received through the years. Here's what we heard.
Marketing Advice From the Trenches
Using Marketing Advice to Stay Ahead of the Competition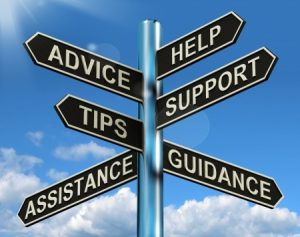 The central theme here is that marketing isn't about the product. And it's more than making customers like you. Marketing success requires two steps. First, companies develop deep and perceptive customer insights.  Then, companies align communications and operation to exceed customers' needs and expectations. With more and more companies vying for your customers' attention, take heed of this marketing advice and remember to put your audiences' goals first to stay ahead of the competition.